Certified NC Woman Owned Minority Business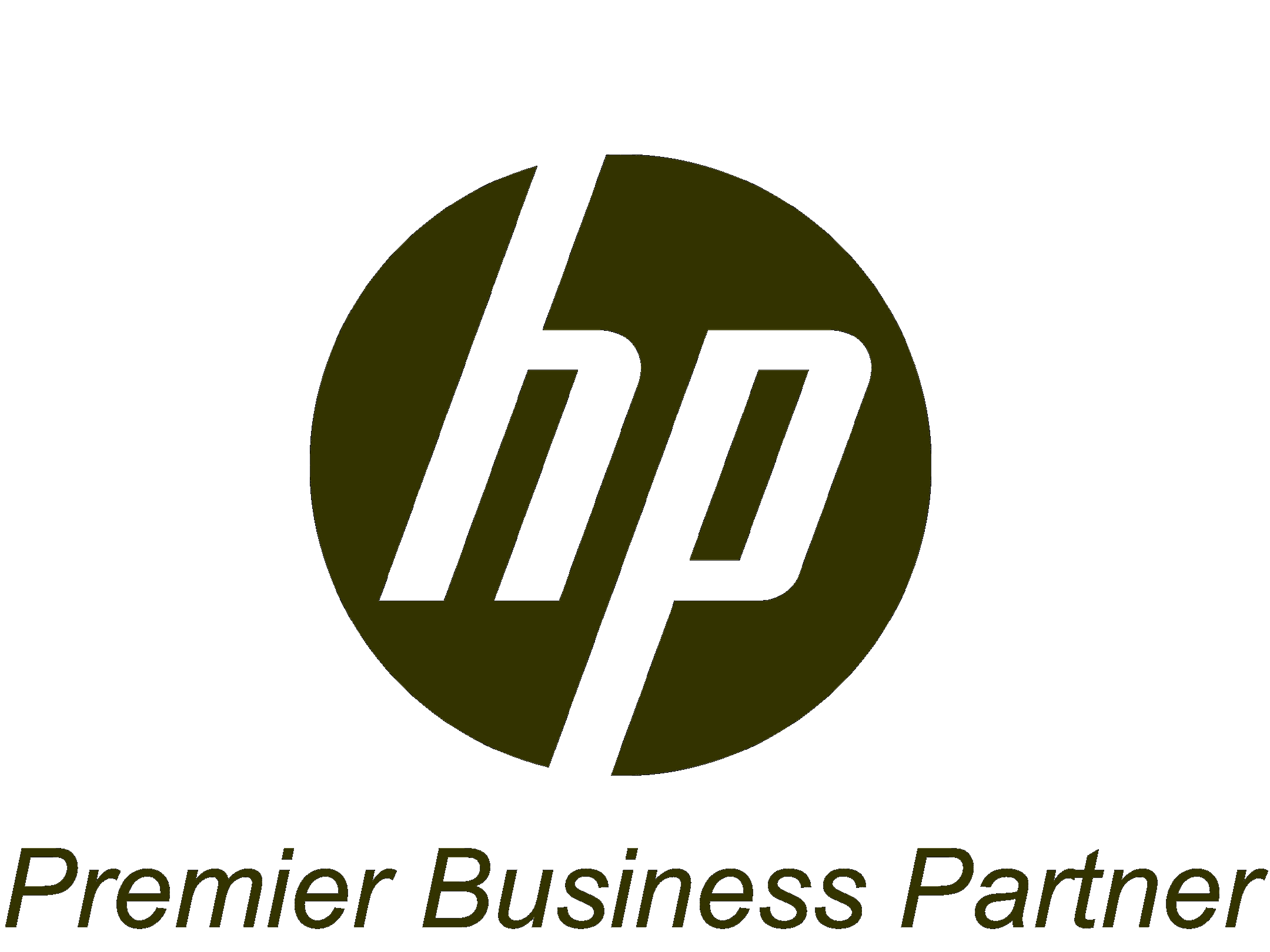 Carolina Imaging & Computer Products, Inc is a privately held corporation founded in 1996 and incorporated in 1998 by Mary Jo Painter and Terry Presnell .
​
Mary Jo & Terry made the decision to form Carolina Imaging Products after learning that the computer supply company where they had both held management positions for over a decade was sold to the newly formed office supply giant, Corporate Express.

At that time, large corporate office supply companies were fairly new and dominating the industry by advertising overly aggressive pricing on standard office supplies. A number of the well known independent office product dealers in the southeast also sold their buinesses to Corporate Express due to concerns over the turn they felt the industry was taking.
​
However, it didn't take long for businesses to realize that the level of customer service at the large discount office supply companies paled in comparison to buying from the more customer service oriented independent dealer. They also found that the extremely low pricing being offered was only for the most common standard office supplies, the pricing was only average at best on printer, copier, fax and computer consumables with a very limited selection in stock.
​
Carolina Imaging Products' initial business plan targeted this specific market share by speacilizing in printer, copier and fax consumables. They became a member of a national printer supply buying group and developed direct relationships with HP, Lexmark and a large compatible toner manufacturer.
​
Carolina Imaging Products was soon able to offer aggressive pricing on an extensive line of printer consumables. More important, customers received a high level of personalized customer service that they had not experienced for some time.

The growth of the business was rapid and exceeded all projected sales goals. A recycling center for spent cartridges was added in 2001 and by 2002, the company was awarded a number of state and local government contracts. By the end of 2002, Carolina Imaging had out grown their existing office and warehouse space for a second time. In April of 2003, Carolina Imaging Products purchased their current 10,000 sq. foot corporate office space located in prestigious Piedmont Centre Office Park in Greensboro, NC.

Today, Carolina Imaging Products is a successful and nationally recognized office, computer and printer supply dealer with minority woman owned business certifications in the state of North Carolina, Virginia and Tennessee. Carolina Imaging currentlley holds numerous state & local government contracts in addition to servicing small to fortune 500 companies nationwide.